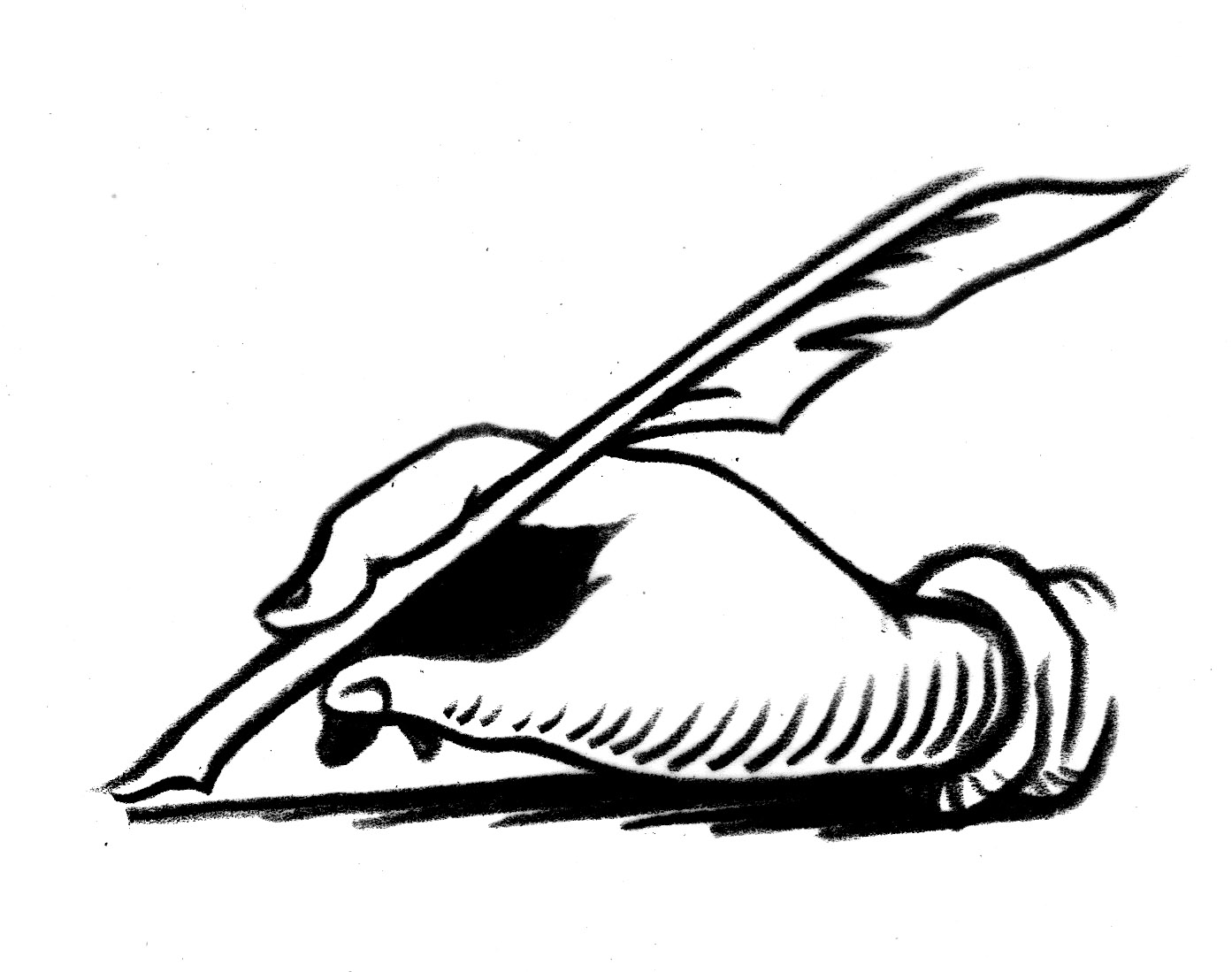 Biography
David Kamp writes books, articles, lyrics, and humor. He is the author, most recently, of Sunny Days (Simon & Schuster, 2020), a history of the Sesame Street-Mister Rogers era of enlightened children's television. His other books include the national bestseller The United States of Arugula (Broadway Books, 2006), a chronicle of America's foodways, and the "Snob's Dictionary" series of humor books.
A longtime contributor to Vanity Fair, he has profiled such figures as Johnny Cash, Sly Stone, Lin-Manuel Miranda, Lucian Freud, Kerry Washington, Bruce Springsteen, John Hughes, Phoebe Waller-Bridge, and the Brill Building songwriters. His work has also appeared in The New York Times, The New Yorker, GQ, WSJ Magazine, Air Mail, and The Atlantic. His first outing as a lyricist for the stage, the John Leguizamo musical comedy Kiss My Aztec!, had its world premiere at Berkeley Rep in the spring of 2019 and is making its way towards Broadway, having enjoyed an East Coast run at Hartford Stage in June 2022.
As a collaborator, David has worked with Martin Short on Short's bestselling memoir I Must Say: My Life as a Humble Comedy Legend (HarperCollins, 2014) and with Ron Howard and Clint Howard on their bestselling memoir The Boys: A Memoir of Hollywood and Family (William Morrow, 2021). He also served as an editorial consultant on Chris Blackwell's memoir, The Islander (Gallery Books, 2022) and on the books Anderson & Sheppard: A Style Is Born (Quercus, 2011) and Barneys New York (Rizzoli, 2016).
David began his career at Spy, the legendary satirical monthly. He lives in New York City and rural Connecticut with his wife and two children.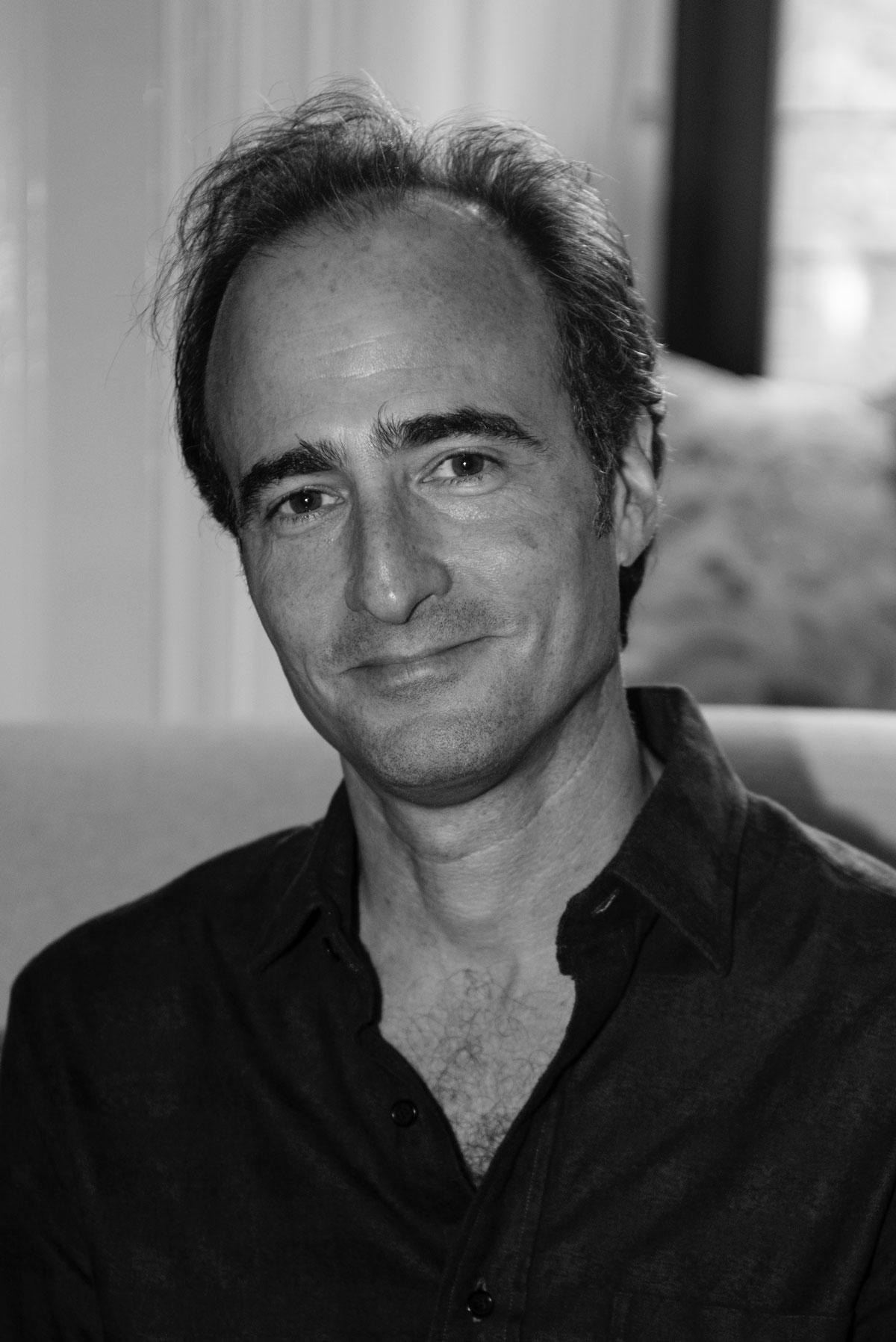 Contact
MAIL: david@davidkamp.com
MASTODON : @davidkamp@universeodon.com
INSTAGRAM: @kamp_kamera
REPRESENTATION: David Larabell, CAA, david.larabell@caa.com