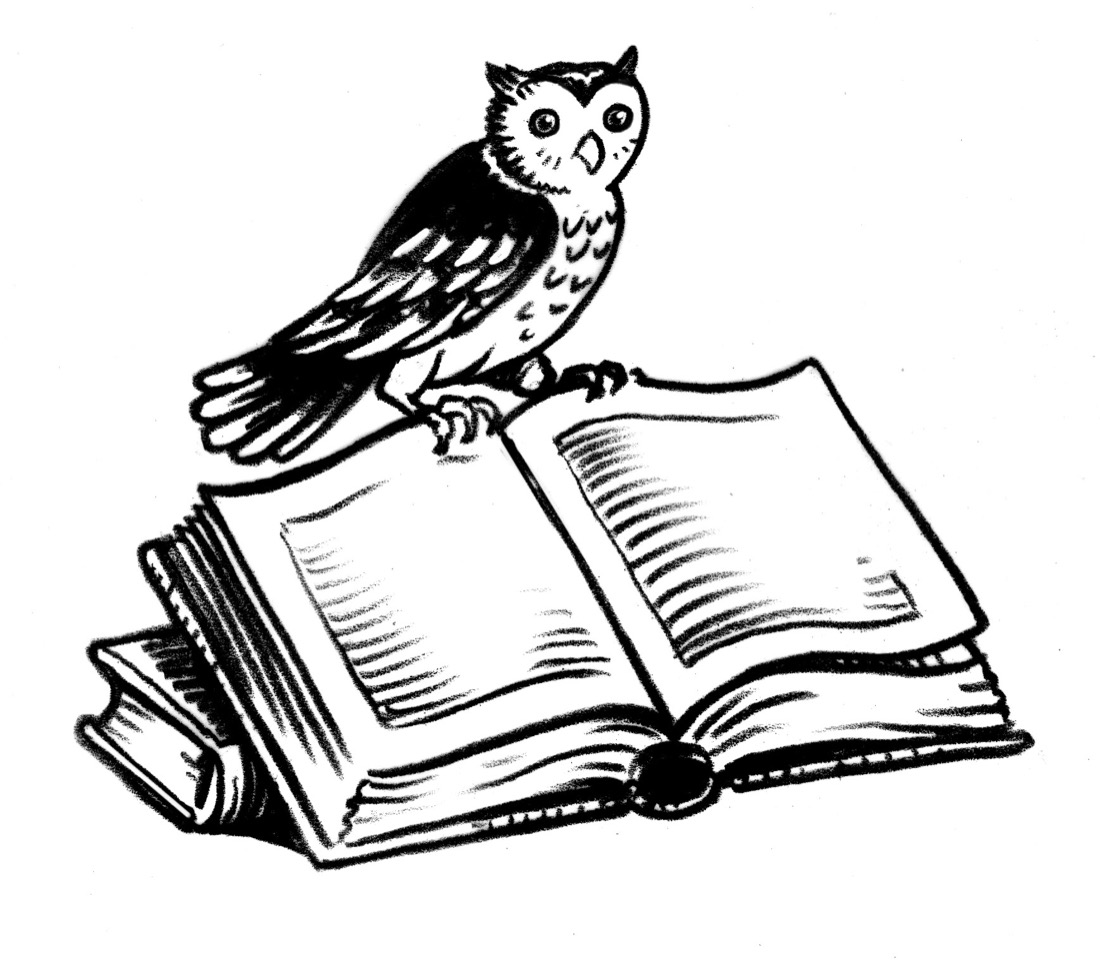 Other Books
THE UNITED STATES OF ARUGULA
This book, a national bestseller, is a chronicle of how American foodways changed over the course of the twentieth century and into the twenty-first. A.O. Scott of The New York Times gave the book a fine review when it came out but hated the title. Nora Ephron, with whom I became friends in the course of reporting and writing Arugula, consoled me by telling me that she loved the title. I had fun casting a wide net in telling the story of how we went from a world of Wonder Bread and iceberg lettuce to artisanal twelve-grain loaves, microgreens, extra-virgin olive oil, and supermarket sushi. I was fortunate to interview so many innovators along the way: Jacques Pépin, Alice Waters, Jeremiah Tower, Judy Rodgers, Marion Cunningham, Paula Wolfert, Wolfgang Puck, Diana Kennedy, Laura Chenel, Bill Niman, André Soltner, Deborah Madison, Mollie Katzen, Jonathan Waxman, Sheila Lukins, Nobu Matsuhisa, Joel Dean, and Giorgio DeLuca, to name just a few.
THE "SNOB'S DICTIONARY" SERIES
These books began as a bunch of humor pieces for Vanity Fair. With a series of collaborators, I wrote four humor books devoted to a specific strain of cultural snob, for whom the ability to lord one's knowledge over other people on a specific subject is more important than the actual enjoyment of said subject. I wrote Snob's Dictionaries on rock music, film, food, and wine. I still receive requests to do new Snob's Dictionaries (indeed, I later did abbreviated dictionaries devoted to television and football for V.F.), but I have become too insufferably serious for such frippery.
THE ROCK SNOB'S DICTIONARY
THE FILM SNOB'S DICTIONARY
THE FOOD SNOB'S DICTIONARY
THE WINE SNOB'S DICTIONARY